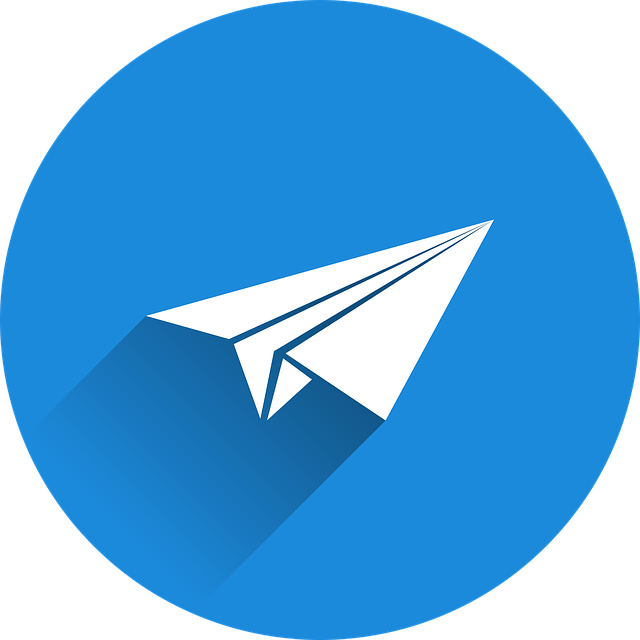 SEND INVITE
Send a personalized message via text or email by just entering your customer's information. They will given a link to review your business.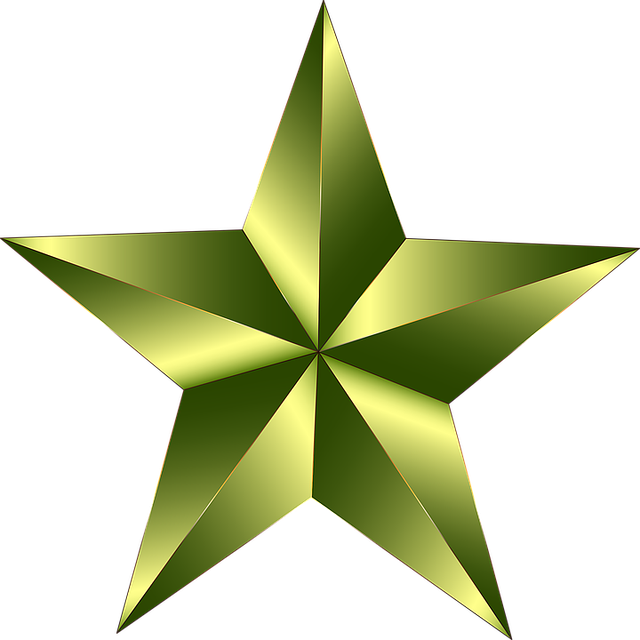 GET RESPONSE
Happy customers will be taken to your favorite public review pages. Unhappy ones will be taken to a form to reach you.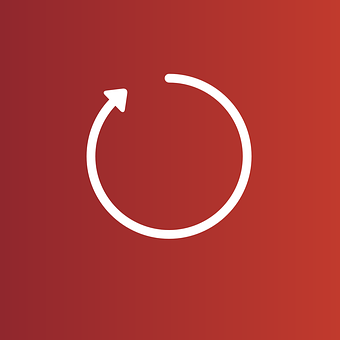 MEASURE & REPEAT
Our system allows you to view the phone numbers and emails you have sent invites to, their responses, and your overall score.